STAGE IS A CANVAS, DISCOVER OUR COLOUR CHART
Sheji is a digital studio providing visual content for events and the entertainment industry. 
Through the right combination of technologies and visual arts, we create a unique experience to highlight your spectacular moments where EMOTION and AUDIENCE unite.
Our role is to accompany you throughout every step of the creation, be it your wildest idea or a start-up project, we welcome creativity, and our professionalism will lead to a concrete, executable production. 
For years, we have worked alongside world-renowned art directors, and we deeply believe that any amazing creations start with the following words : 
« To directly name an object is losing three fourths of the pleasure of reading a poem, which is made to be divined bit by bit: to suggest, there's the dream. It's perfect usage of the mystery which constitutes the symbols: To evoke, bit by bit, an object in order and to abstract from it a condition of soul by a series of abstractions… »
Stéphane Mallarmé was a major French poet. His work inspired artistic movements such as Surrealism, Futurism, Cubism and Dadaism.
***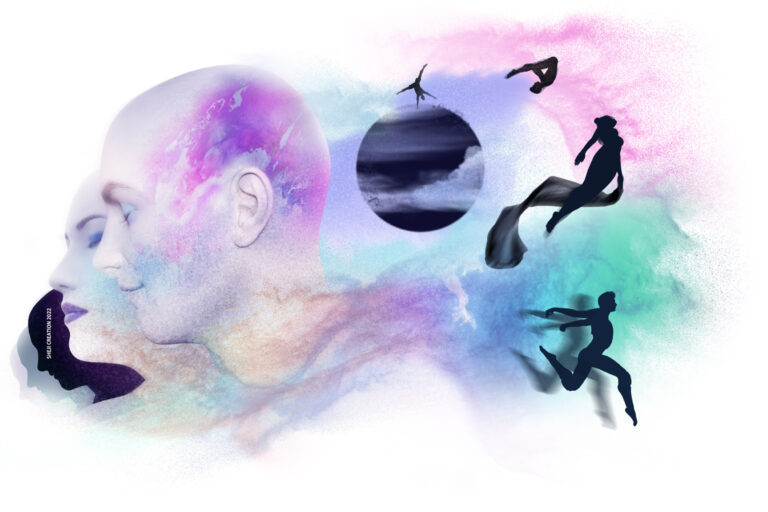 Belgium ? Belgium is fun for many reasons ! Do you know the tax-shelter ? The Tax Shelter is an attractive way to finance projects ( audio-visual or performing art ). This Belgian tax incentive is open to international co-productions with Belgium that meet certain criteria.
The Belgium based Studio Sheji is your creative partner in achieving your artistic ambitions across the globe. 
We are a group of passionate artists specialized in video content design, who are dedicated to the creation of immersive experiences through digital arts.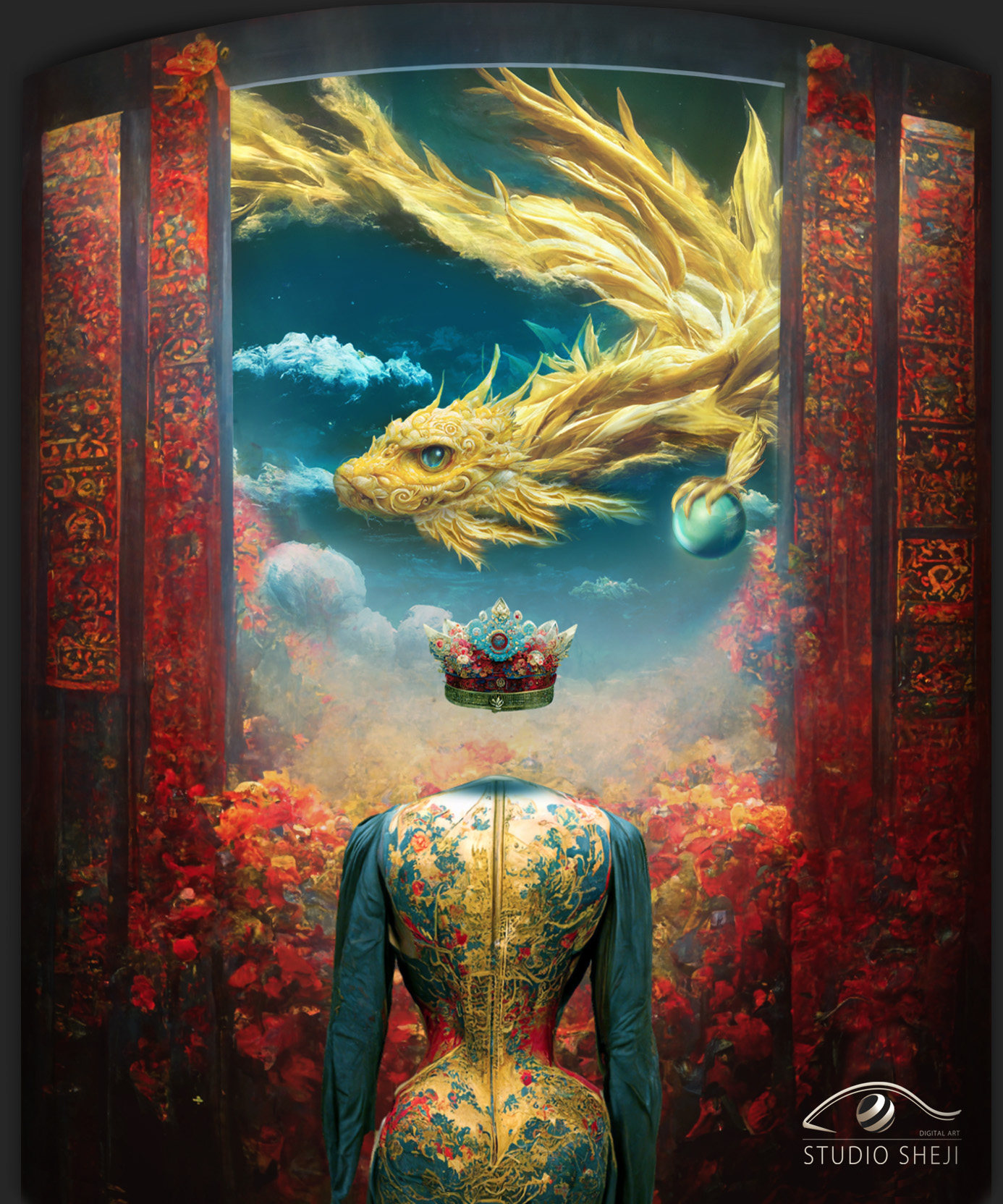 STUDIO SHEJI

What we have achieved